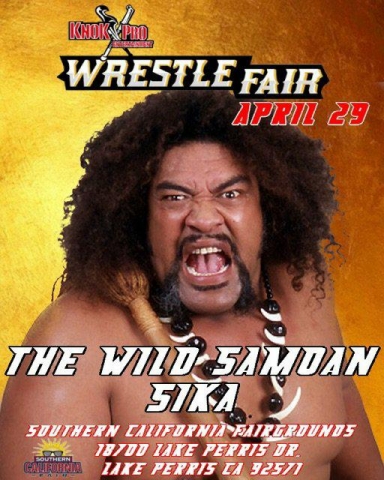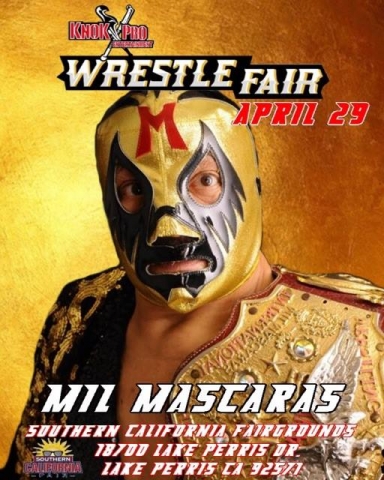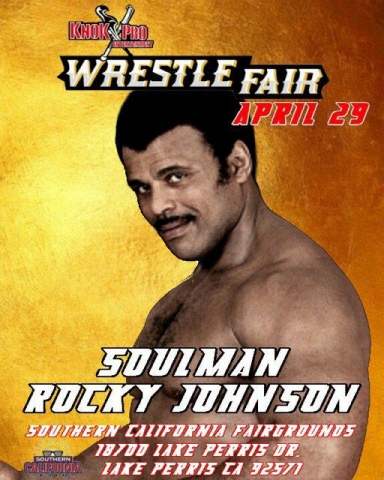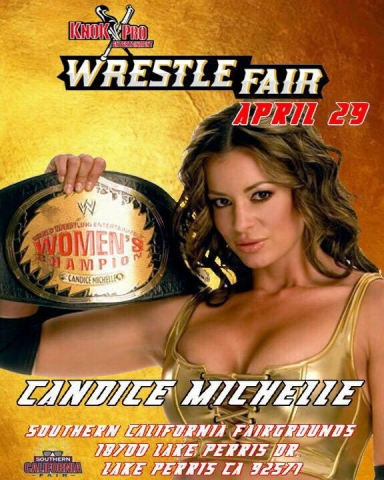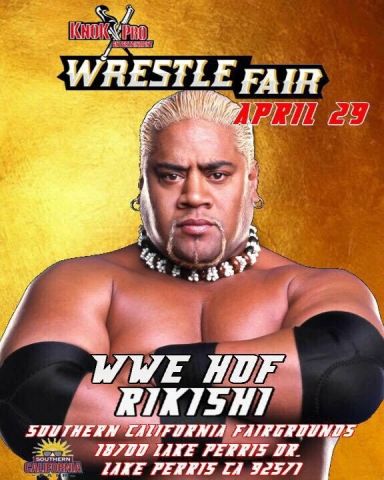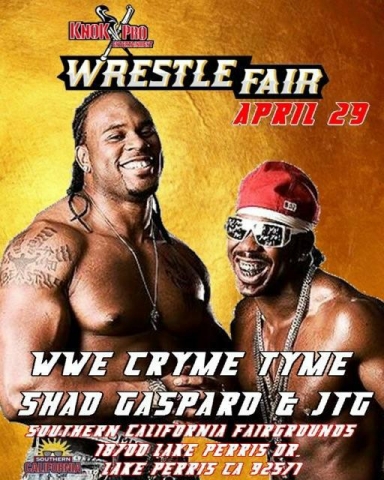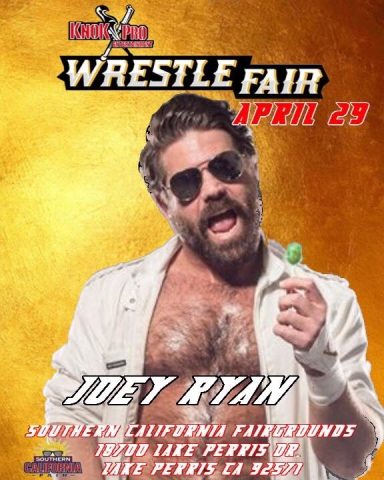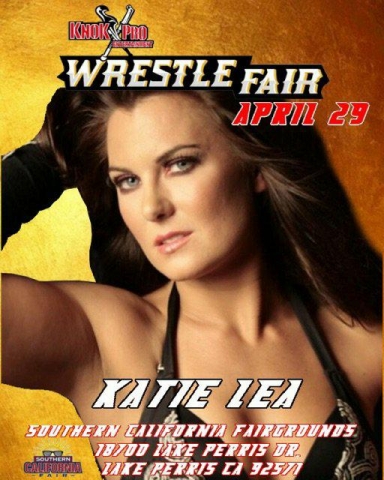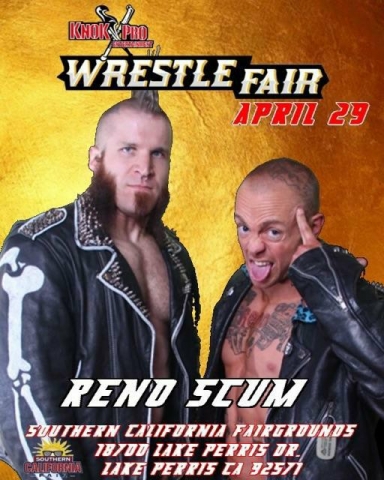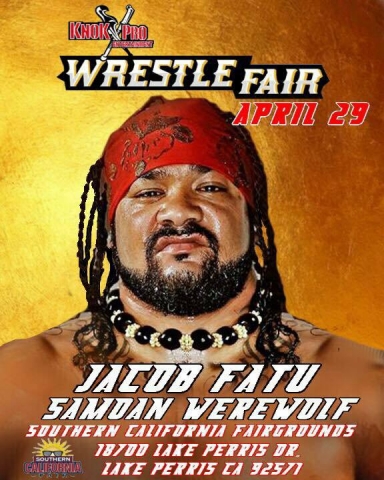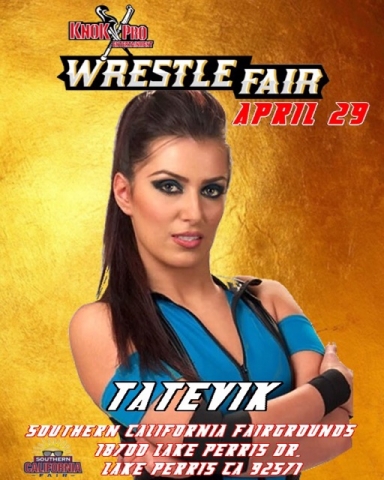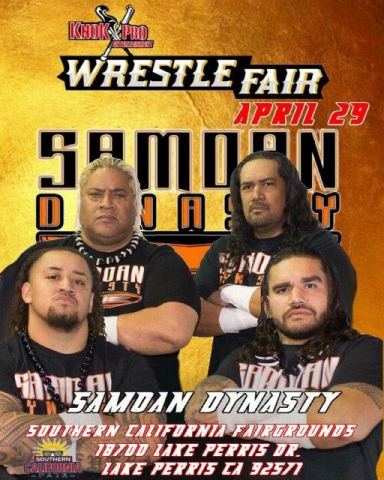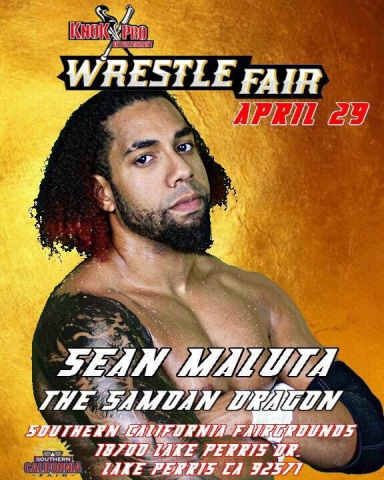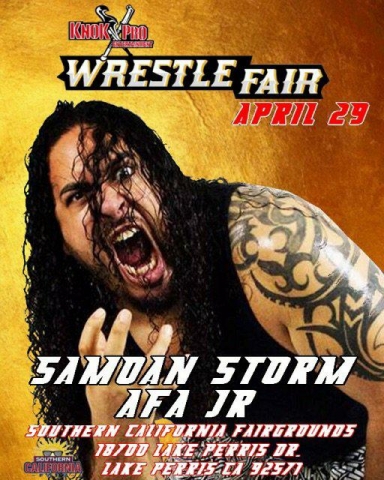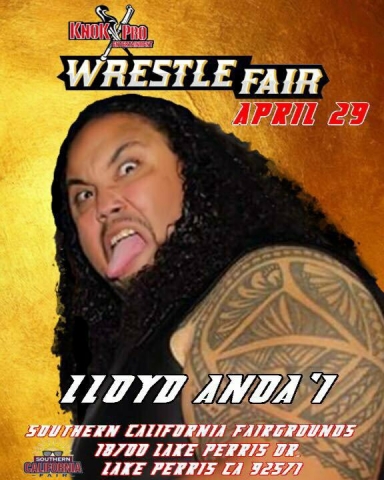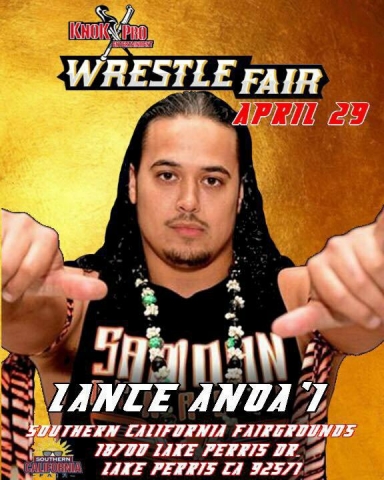 Samoan Dynasty Family Reunion
One half of the Wild Samoans Sika Anoa'i, 2007 WWE Hall of Fame inductee and father of WWE Superstars the late Rosie (Matt Anoa'i) & current former WWE Champion Roman Reigns (Sika Joe Anoa'i).
Soul Man Rocky Johnson, 2008 WWE Hall of Fame inductee. Rocky Johnson is the father of Dwayne "The Rock" Johnson, Wrestling & movie superstar.
WWE Hall of Famer Rikishi Fatu, a former WWE intercontinental and also WWE tag team champion with his cousin Samu Anoa'i as Headshrinkers will both be available at the Samoan Dynasty Reunion.
Other family members attending from the west coast are Count of California Black Pearl, First NWE champion Europe and KnokX Pro Academy trainer. (Reno Anoa'i),
The newest member of the Samoan Dynasty and younger brother of the Current WWE champions Jimmy & Jey Uso and son of Rikishi: Sefa Fatu.
Born and raised in our homeland of American Samoa relative and KnokX Pro graduate: Vincento Iosefa Parisi VIP.
Son of the Tonga Kid: Samoan Werewolf Jacob Fatu.
East Coast family members appearing: Afa Anoa'i Jr., former WWE superstar Manu. Lloyd Anoa'i, former WWF Superstar. Sean Maluta, WWE 205 Cruiserweight division representing American Samoa. "The Future" Lance Anoa'i son of Samu and east coast prodigy.
Other members of the family will be added to this event as they become available.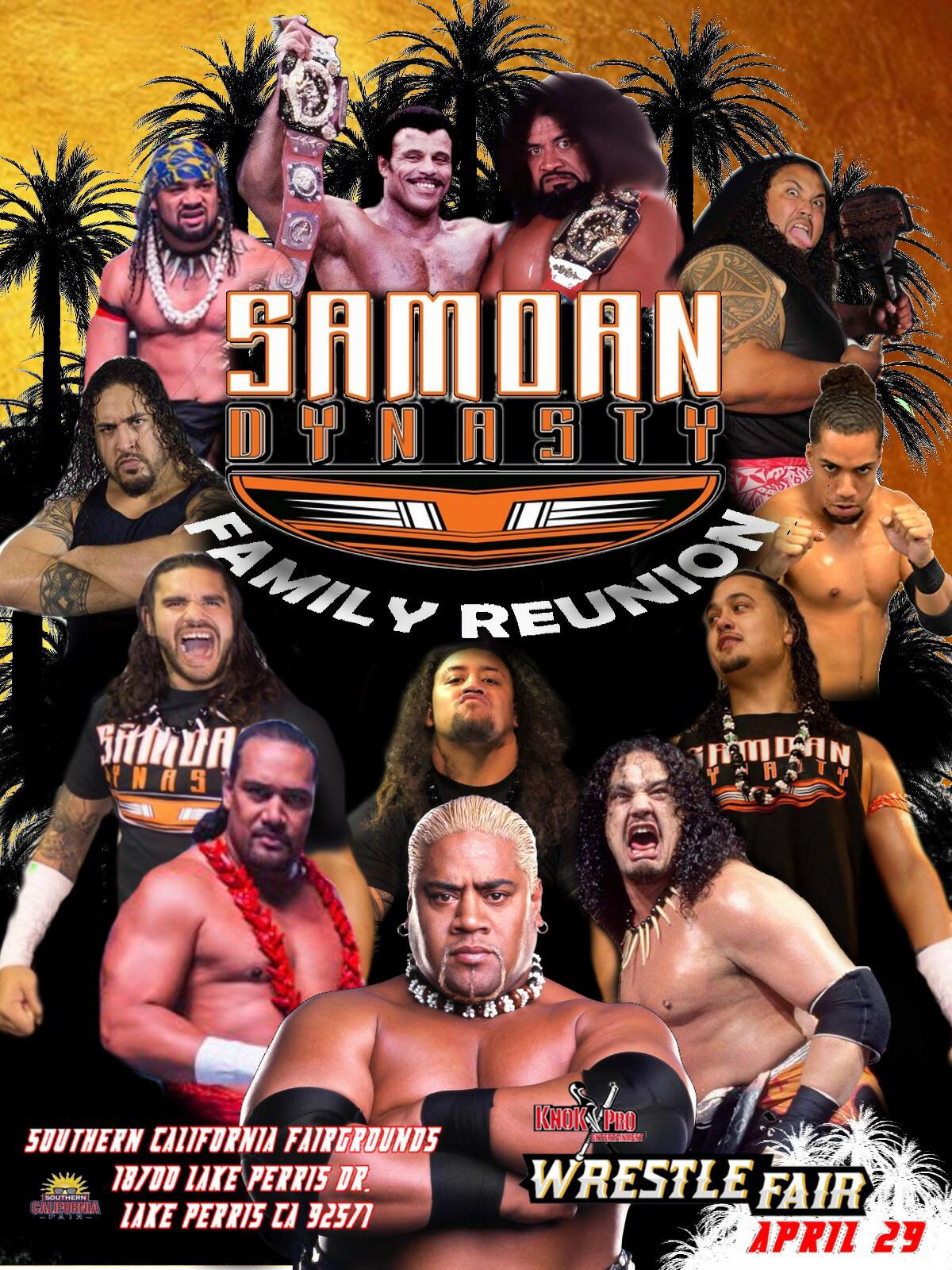 Mil Máscaras
Mil Máscaras is considered one of the most influential wrestlers of all time for enhancing and popularizing the lucha libre style around the world. Máscaras was inducted into the Professional Wrestling Hall of Fame in 2010, and the WWE Hall of Fame in 2012.
Mil Máscaras introduced the fast-paced, high-flying offense of the lucha libre style to the rest of the world, as well as the grand tradition of the heroic masked luchador. In addition to being an artist and cultural ambassador, Máscaras is also the star of 20 films. His family includes famous wrestlers Dos Caras, Sicodélico, and Alberto El Patron.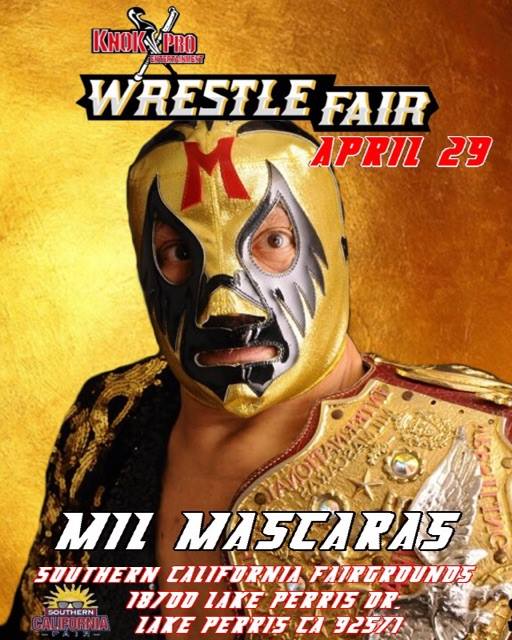 KnokX Pro Super Show
Catch all the KnokX Pro Stars, Rikishi and the Members of Samoan Dynasty, as well as other famous superstars in action at our elaborate KnokX Pro Super Show!
Tickets starting at ONLY $20 (Featuring a "Hardcore tag team" match, a "Lucha Libre" match and a 30 + Man/Woman "Dual Ring Turmoil" (2 Ring – Battle Royal Rumble)!!
Card Subject To Change